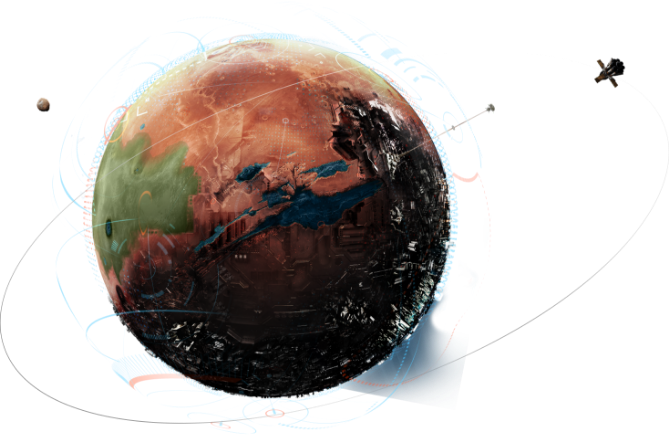 Make Mars your own! Take control of the world's most sophisticated AI (AMI) and terraform the surface of the Red Planet for a city-building experience on a planetary scale. Transform this barren world into a lush paradise and explore the surface for any ancient secrets that may be waiting.
_an open door. a new world.
We are committed to creating original and creative gaming experiences. New worlds to share with our gaming community.
So stay alert to our social media channels. New projects are coming!